"The Creatore made Italy by design from Michelangelo."
Do you want to participate in cooking classes, as well as to eat the best dishes of local cuisine and to drink excellent wines and to taste olive oil and the freshest mozzarella? Your guide Natalia (a certified sommelier) organizes many tours and cooking lessons. Southern Italy has long been known for its original cuisine and local wines.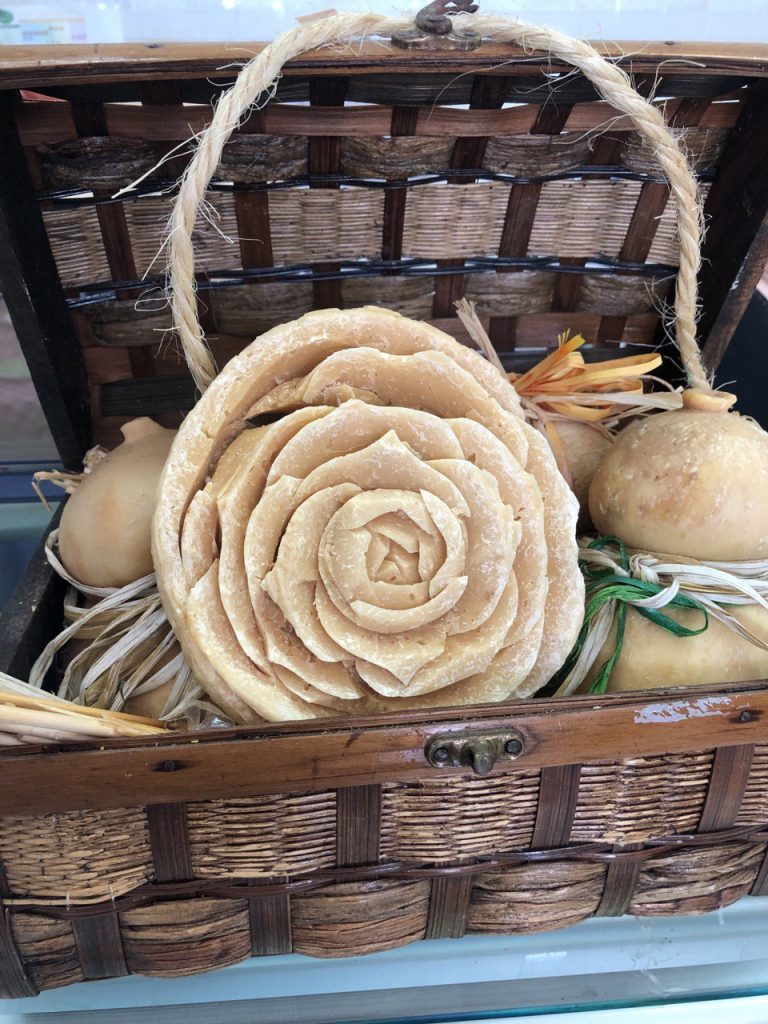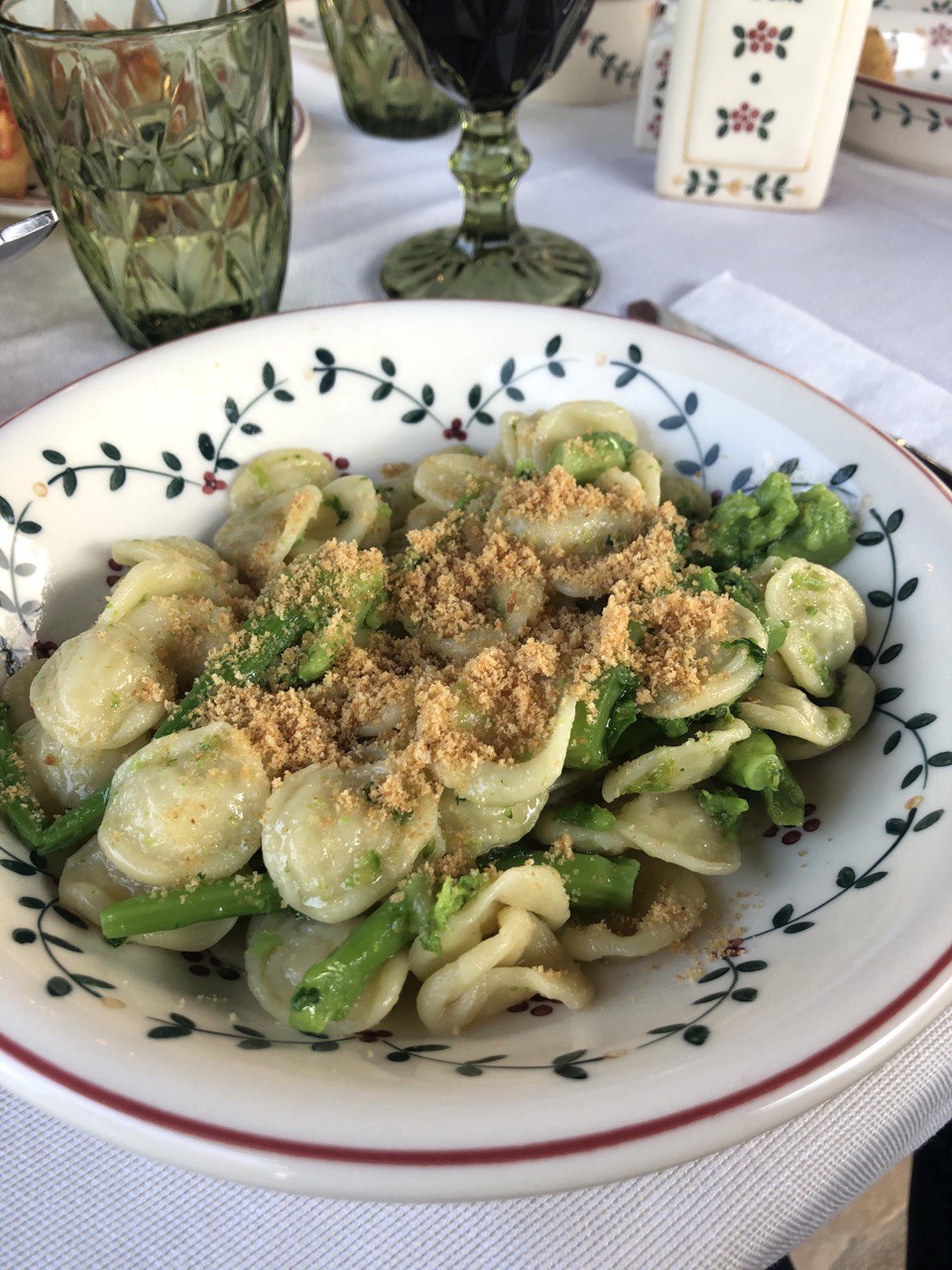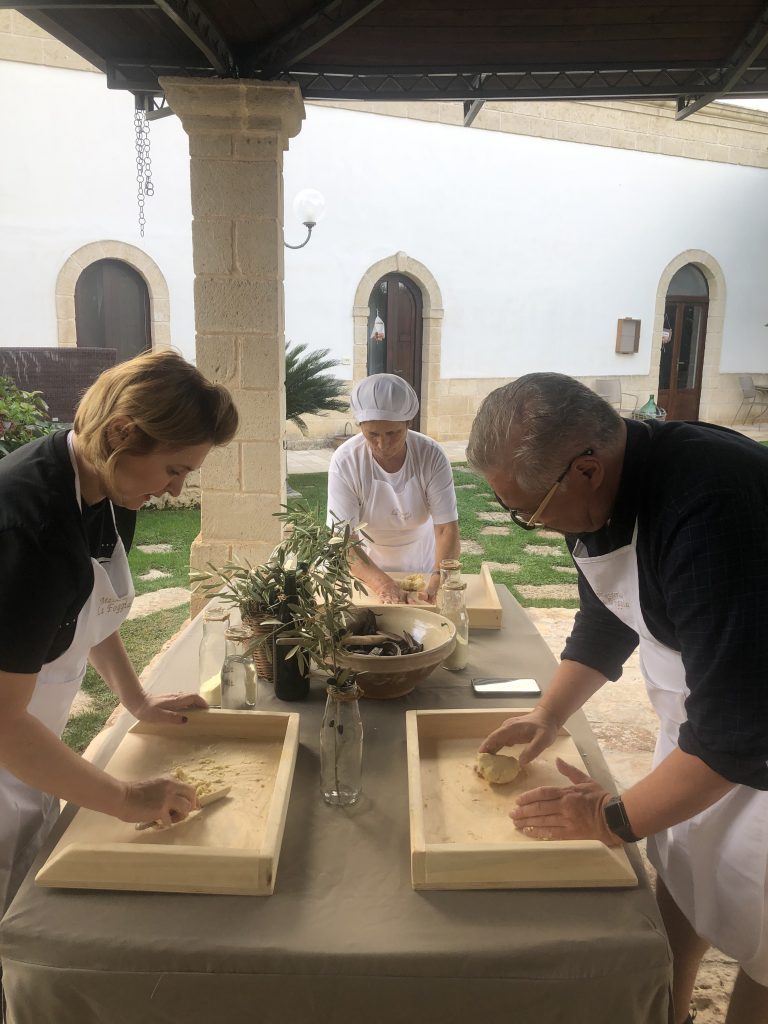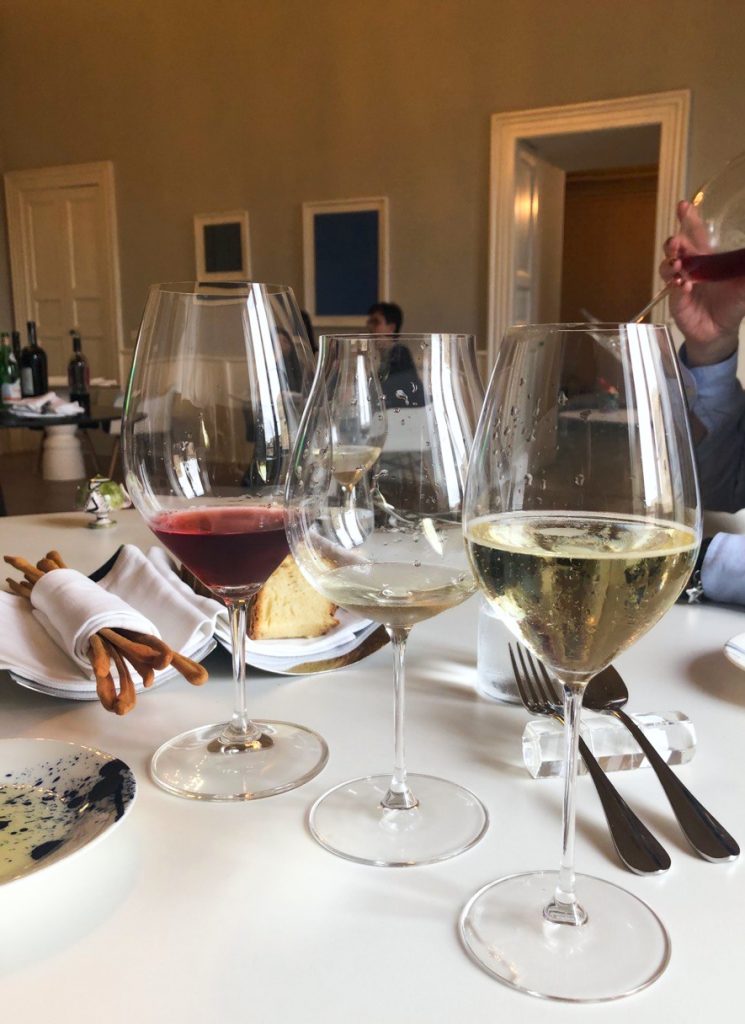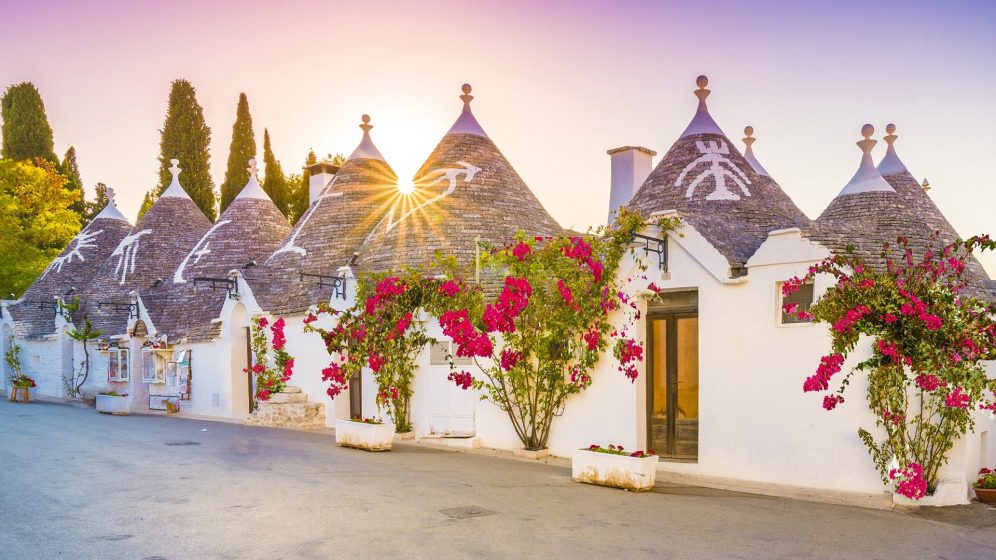 Puglia offers it's visitors exceptional beaches, UNESCO sites, monuments and relics. Don't wait any longer to book a vacation forthis exciting destination today!
Would you like to stay informed on fascinating experiences in the most sought after Italian tourist destinations? These are Trulli in Alberobello, the Sassi caves in Matera, the coastal towns of Polignano and Monopoli, the Basilica of San Nicola in Bari. Your guide Natalia will be happy to help you to realize all your dreams! Welcome to Puglia!
The tour involves visiting the most picturesque area of Bari – the "Old Town", where the real medieval atmosphere, arches and houses of the 12th century, in which people still live, have been preserved. You will see the Basilica of San Nicola, take a walk along the fortress wall, go out to the beautiful embankment…
The time of the tour of Bari is 2 hours. It is possible to combine an excursion with lunch at one of the best fish restaurants in the city.
Alberobello tour (Welkom to Trulli Valley)
Alberobello is a small town 60 km from Bari, famous for its quaint peasant houses – trulli. The tour involves visiting two main areas of the town: Aia Piccola – a quarter where local peasants still live in Trulli houses, and Rione Monti – a beautiful quarter with its tourist shops, taverns and restaurants.
The duration of the tour of Alberobello with free time is 2 hours, the transfer from Bari to Alberobello is 1 hour.