Discover the wonders of Puglia "The Creator made Italy by design from Michelangelo."
Do you want to participate in cooking classes, as well as to eat the best dishes of local cuisine and to drink excellent wines and to taste olive oil and the freshest mozzarella?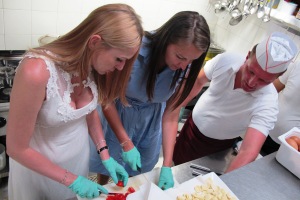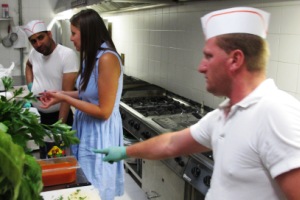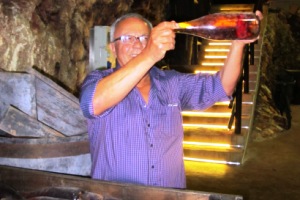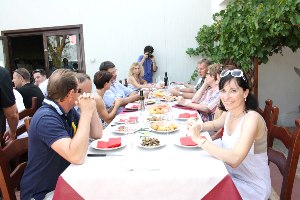 Beaches,  UNESCO sites, monuments, holy places and excellent food and wine etc. Puglia offers its tourists this and more, don't delay and book a holiday in your favourite destination now!
Do you want to stay updated on the most important offers of the most popular Italian tourist destinations?